Create a social media plan for your business, make people fall in love with your brand and live in your purpose.
---
Want to increase your social media following?
Don't know what to post on your page?
Having a hard time staying consistent?
Are you afraid your social media posts will fall flat with no likes or comments?
Does this sound like you?
I've talked to several small business owners this year and all of these things are their struggle points too! I know I've said this millions of times but you are not alone. I'm passionate about helping small business owners succeed in the game of social media. Trust me Kylie Jenner isn't the only person who can sell millions from social media. You...yes YOU can too.
Small Brand, Big Impact is a 4 week coaching program for small businesses and online brands who are finally ready to create social media content that will grow more engaging followers and convert them to customers.

If you want to increase your following, get exposure and create a buzz around your business in 4 weeks Small Brand, Big Impact will be the best investment you make in 2018. You can spend money on a 1 hour pre-recorded webinar or you can figure this social media thing out by yourself. BUT...that might end up costing you more in time and energy. Small Brand Big Impact is not only a group coaching program but a way for you to connect. You don't have to figure everything out on your own!
---
Small Brand, Big Impact is for if you want to:
Take your business to the next level by reaching more people on social media
Make an amazing first impression on potential customers with your content
Have a community of other small business owners who are in your shoes too and just "get it"
Access me directly as your social media coach and have the opportunity to talk to me and ask all of your burning questions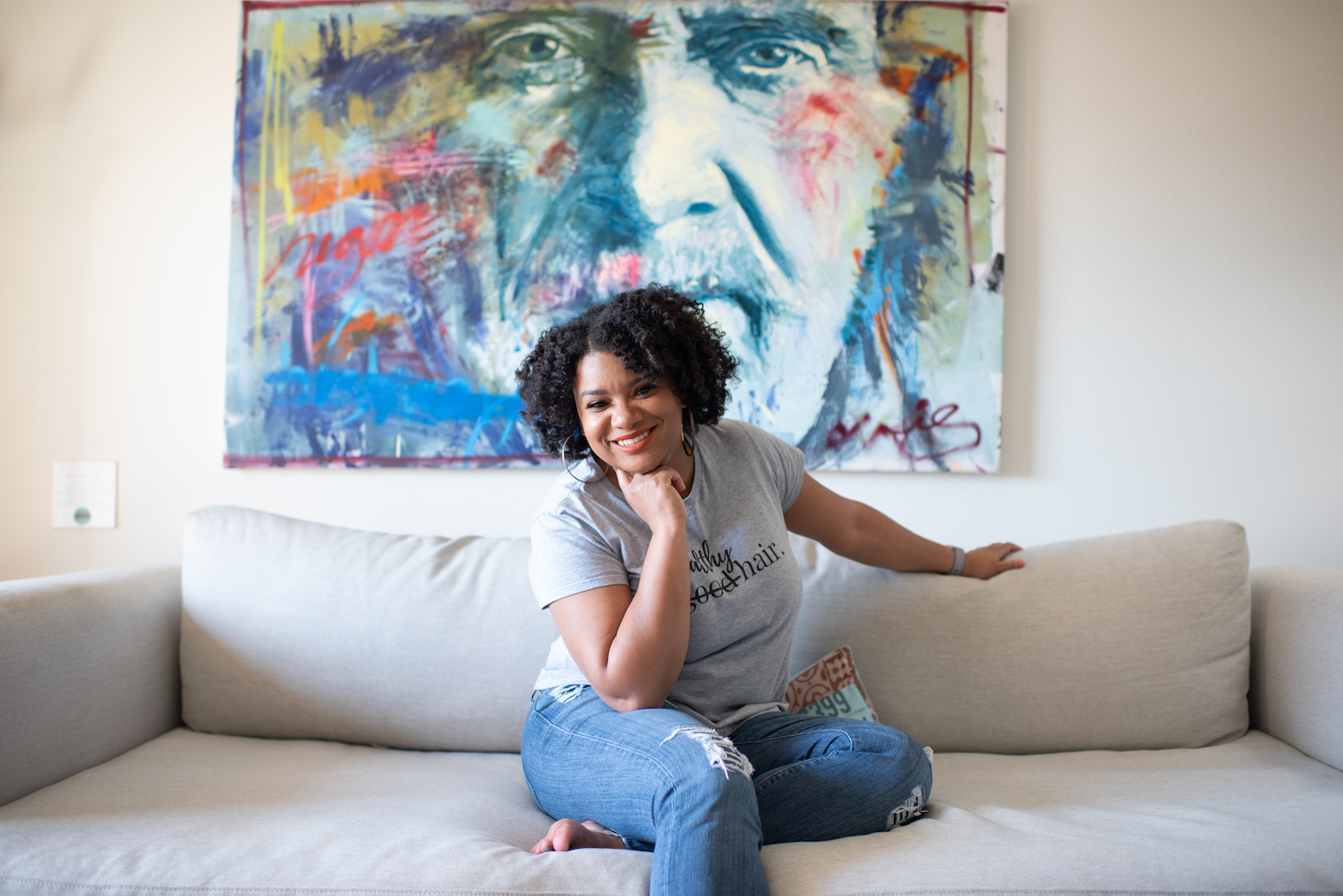 IN 4 WEEKS YOU WILL LEARN:
How to define your core audience and figure out exactly who you should be talking to before you even think about posting

How to create consistent content and understand the perfect time to post to get your brand noticed more on social media.

How to create a social media content calendar so you never run out of ideas

How to maximize the time spent on social media so you can focus on other areas of your brand that also need your precious time and attention.

How to use the data and analytics from your social media pages to your advantage

You will learn how to make people fall in love with your brand on social media with my S.T.A.N. method for social media posts and increase your engagement so when you post it doesn't fall on deaf ears

You will learn how to create content that looks good even if you can't afford a professional photographer by understanding how to edit photos on your phone

You will learn how to market to your social media followers and fans outside of Instagram and Facebook to maximize your impact

And most importantly learn how to convert likes and followers to customers and conversions
AFTER 4 WEEKS YOU WILL BE ABLE TO:
Create an audience profile for your target market so every piece of content shared resonates with your ideal customer & follower

Establish a brand identity for your social media

that is cohesive with your business and speaks to your ideal customer

Create a 30 day content calendar for your brand and repeat these content strategies for year long social media success and consistency

Increase your focus by not wasting time randomly posting on social media throughout the day but post during the times when your audience is the most active.

Increase your following by creating content on that people will actually like, comment and share, & repost.

Edit photos on your phone in 5 mins like a pro!

Reach your supporters, followers and potential customers beyond social media

Use data from your social media pages to create a Facebook Ad to drive business to your website

Get people to go from just following you on social media to being an invested customer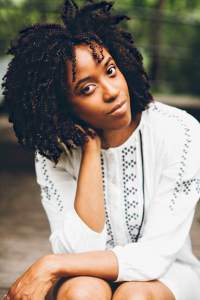 "With all of the noise and saturation on social media I found myself feeling overwhelmed and second guessing myself..a lot! After guidance and a very empowering conversation with Charlene I feel more prepared than ever to elevate my brand. I now have a clearer understanding of where I am going but more importantly, who I want to reach."
- Stephanie, Blogger and Nutritionist, Healthyhairtotoe.com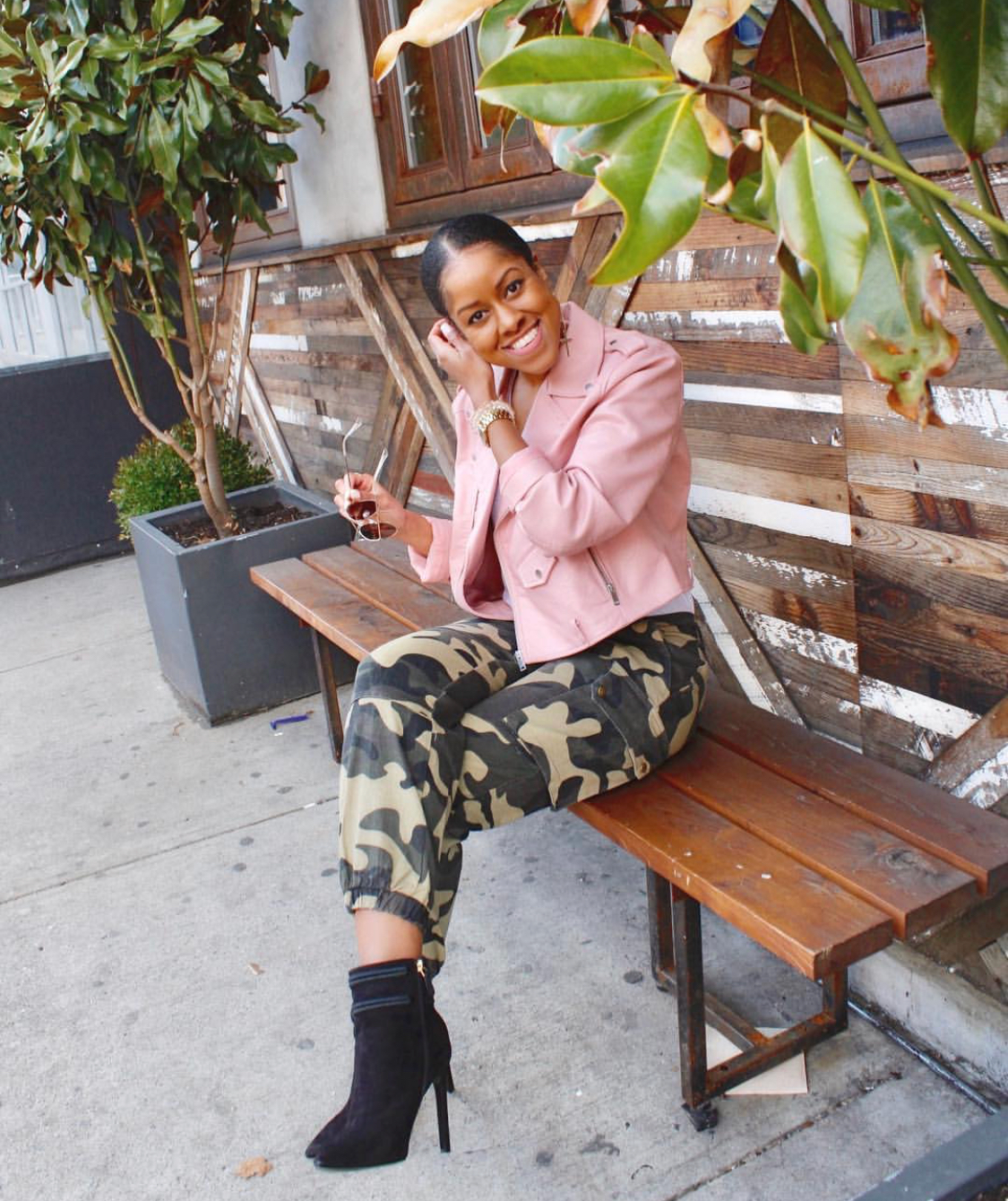 "Charlene really helped me let down my internal mental barriers associated with blogging and I'm so happy we got the chance to chat! I was worried about posting too frequently, annoying my followers with too many reminders, etc. and she made me realize that my followers are with me because they're interested! I shouldn't feel apprehensive about letting them know when I have new content and finding new ways to get/keep them engaged. Really appreciated her insight and expertise."
- Ashley, Blogger, Ace The Look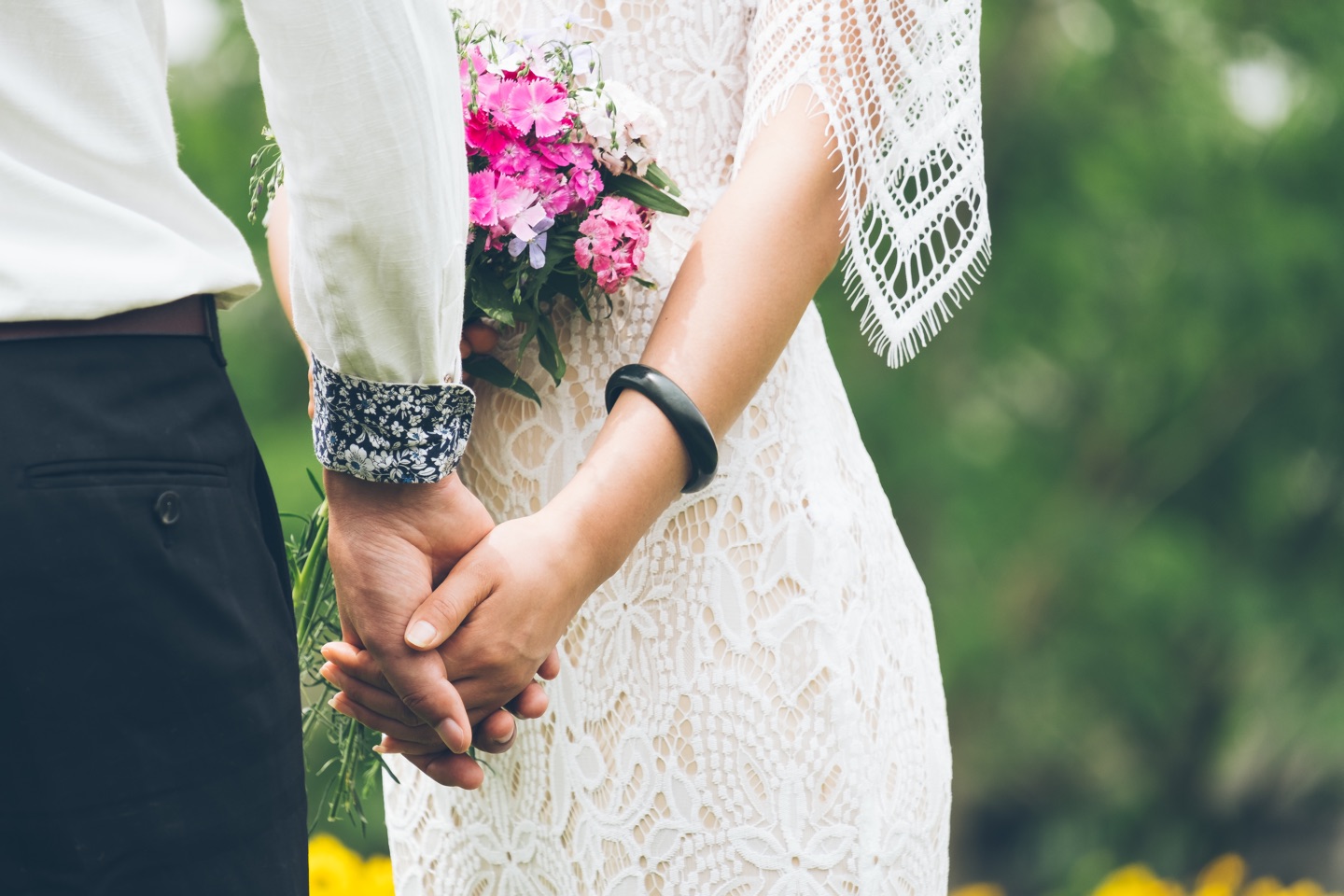 "Charlene is uh-mazing! She is truly a well of social media knowledge, and her approach is even better! I felt like I was talking to one of my best friends during our session, so I trusted her not only with my ideas, but to take her advice and put it to use! She's open, honest, and helpful beyond words, as she challenges you to take a reflective look at your business, but also at yourself! I loved it and her"
- Megan, Founder, MHoyle Events
Here's what you will be learning...
Week 1
Defining Your Brand & Your Core Audience On Social Media
What Do I Post? Creating Content For Your Niche
How to Make Your Social Media Platforms Stand Out
Week 2
Posting for Maximum Engagement, Understanding Your Data and Analytics.
How to Create A Buzz Around Your Brand On Social Media
Taking Full Advantage of Video Content for Your Brand
Week 3
Beyond Social Media...Why Your Email List Matters. Plus, A Walk Through Of How to Setup Your Mailchimp
How to Convert Followers to Customers
Week 4
Why You Should Be Paying More Attention to Facebook &
How To Create Facebook Ads That Will Attract Customers
This course is not open for enrollment.
Still not sure this is for you?
If you don't know what to post & when to post it...I will be teaching how to create more consistent content & use data to know the perfect time to post. Get which programs I use to track engagement data.
If you you don't have time to post social media content...I will be teaching how to maximize your time through batch processing and scheduling posts.
If you are afraid no one will engage or like your post...I will be teaching how to make followers fall in love with your brand on social media and my unique teaching method for 4 Ways to Be All "IN" to Your Social Media
If you don't know how to make your photos look good without a professional photographer...I will be teaching how to edit photos on your phone in 5 mins like a pro!

If you are not sure if you should boost your post on Instagram & Facebook...I will be teaching the basics of setting up Facebook Ads and targeting your ideal customer.
If you can't get people to convert to your website from social media...I will be teaching email list building strategies and conducting bonus social media and website audits
Your Instructor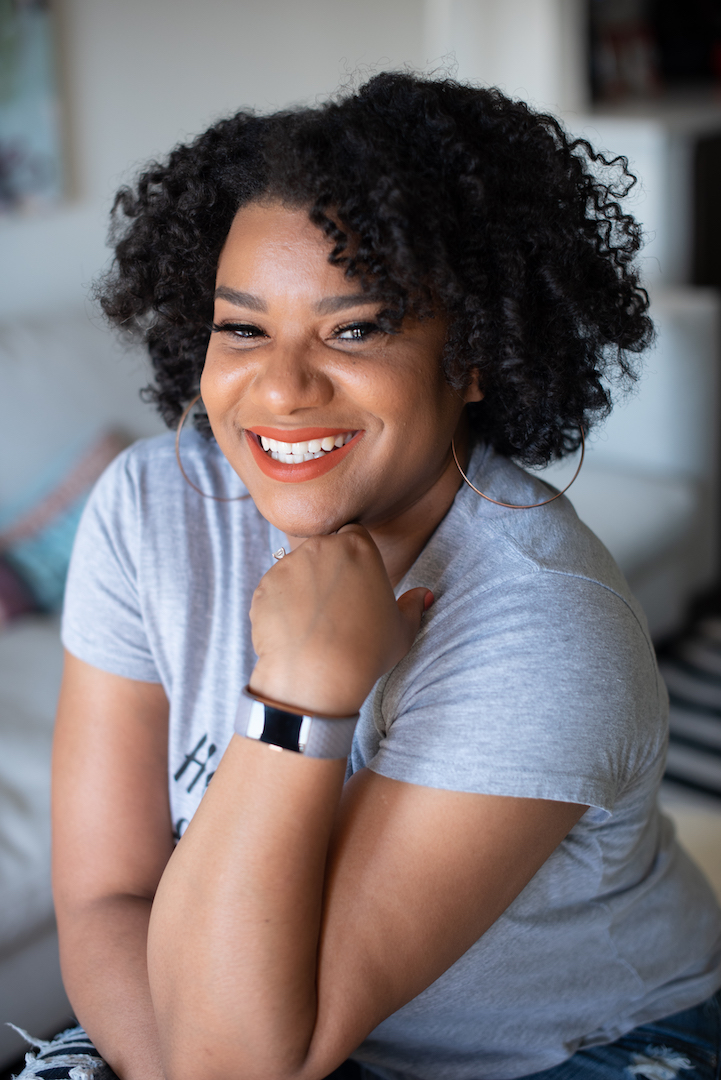 Charlene Walton, content creator and entrepreneur, founded her beauty & lifestyle blog Texturedtalk.com in 2014 and has grown it to now attract over 25,000 unique site every month. In 2016 she added to her plate and opened an online beauty supply store while still working a full time 9-5 job. In 2017 Charlene was selected as a top 100 Finalist in the FedEx Small Business grant competition after launching her successful social media campaign that encouraged people to vote for her business TEXTURES Natural Hair Care. In one year she grew her business Instagram to over 5,000 followers partnering with top brands in the natural hair industry and has grown her blog's social media footprint to over 20,000 followers and fans across multiple social media platforms. Her consistent social media presence, online marketing and content creation has allowed her to work with beauty brands such as NYX Cosmetics, Pantene, Creme of Nature and other local Dallas, TX businesses. Charlene also works with a local women's empowerment organization as Director of Content. When she's not creating beautiful content or dancing, you can find her somewhere trying to figure out how to meet Beyonce.

Frequently Asked Questions
When does the course start and finish?
The course starts August 8th and will end August 29th....but you will have access to the lessons forever. If you miss a lesson, no worries you can re-watch whenever you want! The course will be administered via live video to allow the opportunity for everyone to ask questions and get answers in real time. Once all lessons are published you decide when you start and when you finish.
How long do I have access to the course?
How does lifetime access sound? After enrolling, you have unlimited access to this course for as long as you like - across any and all devices you own.
What if I am unhappy with the course?
I would never want you to be unhappy! If you are unsatisfied with your purchase, contact me in the first 30 days and I will give you a full refund.
The #1 thing people always asked me when I ran my business was "Do you run your store full time?" My answer: I WISH! But...but my goal was to always look like I was running a fully staffed team through amazing social media and marketing content even though I was only a team of 1 holding everything down.
I want the same results for you. Don't let rumors about stupid algorithms fool you, people are still growing like crazy on multiple social media platforms. You can do this! You got this!